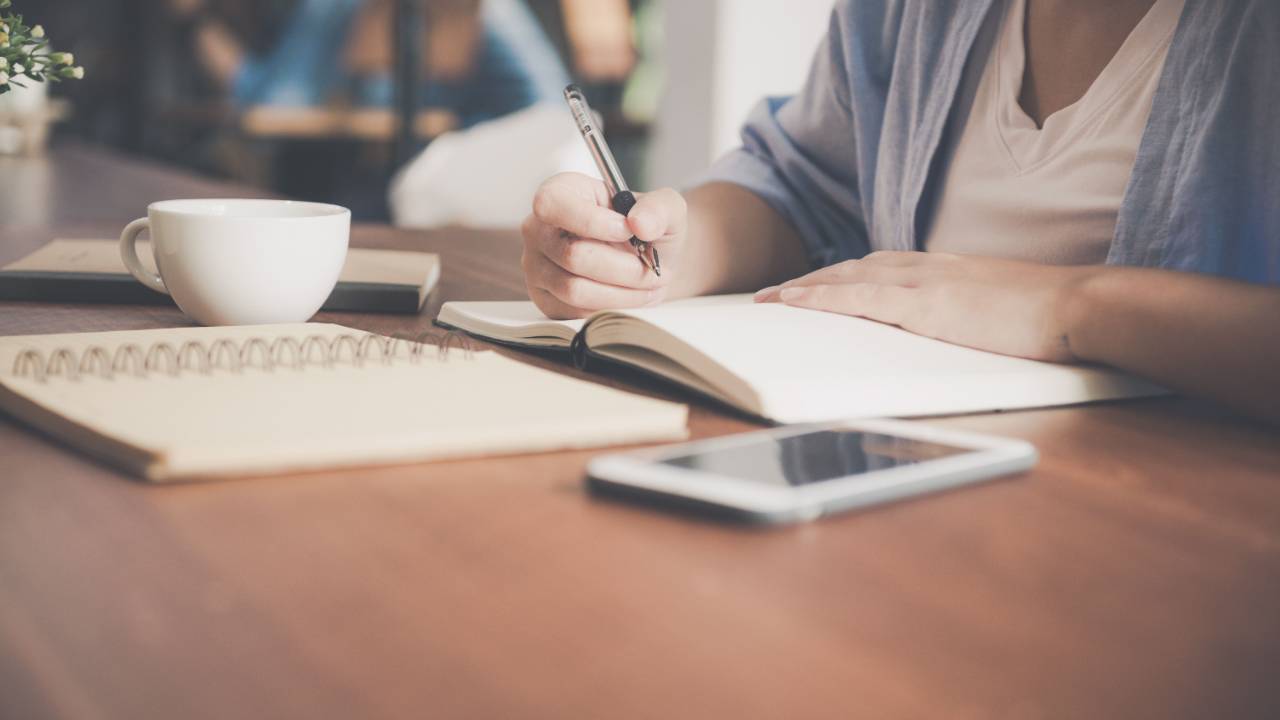 Brainstorming for Your College Admissions Essay
May 06, 2023
Some universities are more challenging to get into than others. Harvard University boasts the lowest acceptance rate, admitting just 5 percent of applicants. Of the top 50 hardest colleges to get into in 2023, 48 accepted 20 percent or fewer applicants.
Getting into the college of your choice comes down to a few factors, including your test scores, GPA, and your admissions essay. Your GPA or test scores alone may not be enough to help you stand out from the crowd. The same can't be said about your college admissions essay.
Carefully choosing your essay responses and writing a stellar essay can go a long way toward helping your application shine. Looking into college consulting services to build some great response strategy might be the key to succeeding in getting admitted into your choice schools. Keep reading to learn a few tips to help you brainstorm college admission essay responses.
Share Your Life Story
When someone asks you for an interesting fact about yourself, do you have a unique success that you tend to mention? For instance, maybe you started your own business, won a contest, or did an incredible volunteer trip.
Sharing a unique life story can be a great way to help your essay stand out. Don't just tell your story. Instead, make sure that you highlight how your experience helped change or shape you.
Highlight an Obstacle You Overcame
One of the most popular college essay prompts is one that asks students to share a time when they faced a challenge or obstacle. They aren't just looking for stories of serious illness or injuries. Instead, what they're looking for is the story of how you overcame a difficult time in your life.
Describe a Special Hobby or Interest
Going to college is about finding yourself and pursuing your interests. Colleges want students who are going to pursue those interests. So if you have a unique hobby or something that you're passionate about, consider talking about it in your essay.
Besides talking about your love of horseback riding, marine biology, or juggling, don't forget to talk about how your hobby has shaped your personality or helped you overcome tough times in your life.
How College Consulting Services Can Help
A college admissions consultant can help you throughout the process of applying for college. This includes helping you decide on how to expand on your answers for your college admissions essay.
Experts with college consultant services know what colleges and universities are looking for in an application. They can help you to better understand the types of topics that are likely to be asked by admissions departments. Your college admissions consultant can help you write an essay that will stand out from the crowd, as well as write a spectacular application.
Clark College Consulting can help pair you or your student with a Charlotte college admissions consultant that will work with you to reach your goals. There is nothing more rewarding than seeing the success brought out by carefully crafted strategies and advice that college consulting services offer. Check out our coaching plans today to get started!
Photo by Tirachard Kumtanom: https://www.pexels.com/photo/woman-writing-on-a-notebook-beside-teacup-and-tablet-computer-733856/
Don't miss a beat!
Get my Newsletter sent to your email box with the latest strategies, tools, and college planning insight.
We hate SPAM. We will never sell your information, for any reason.