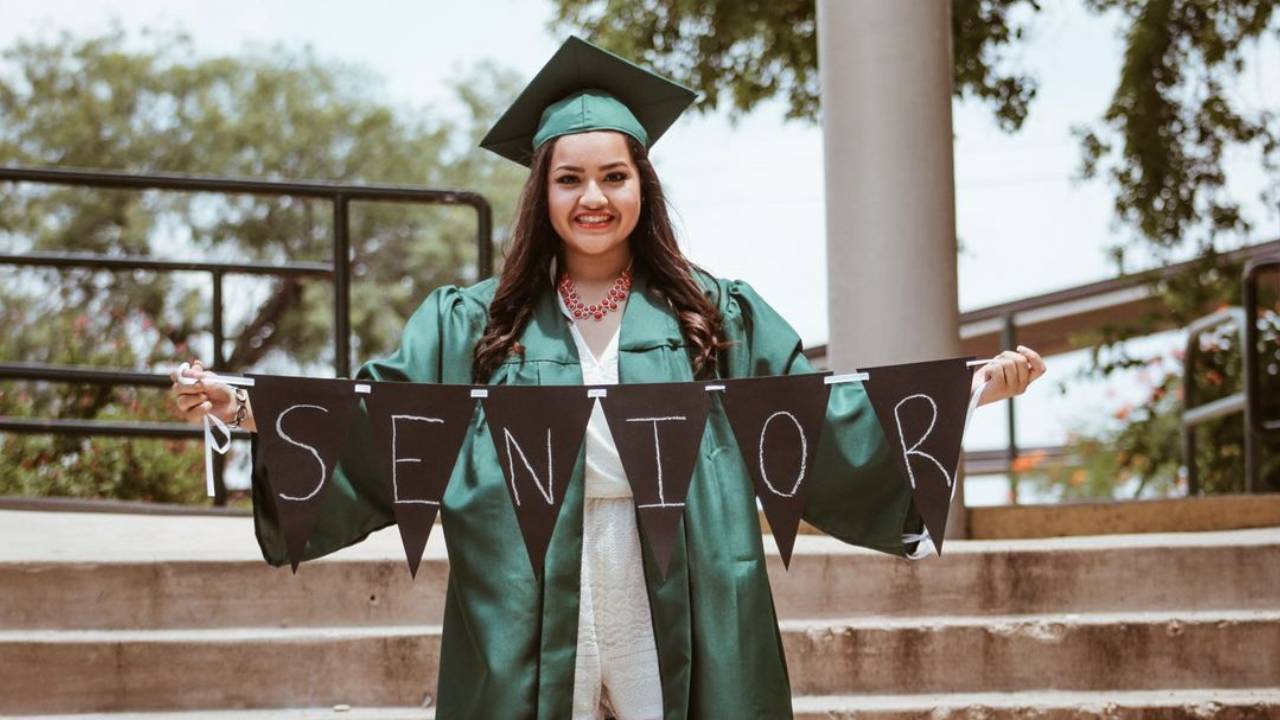 College Consulting Services: Understanding the Basics of a Likely Letter
May 13, 2023
Ivy League schools have an acceptance rate almost as low as 7 percent. However, sometimes schools imply the acceptance of certain students early.
College admissions can be ruthless — especially when it comes to the top schools. But every once in a while, they'll send out a "likely letter," informing certain students early that there's a good chance they're going to get an admission letter.
Why does this happen? Why do certain students get this treatment?
Great college consulting services can help you answer this question. This article will walk you through the basics of a likely letter.
Why Do Schools Send Likely Letters?
Let's get one thing straight — likely letters are rare. If you don't get one, you shouldn't feel discouraged. They're only sent in special circumstances.
There are a number of factors that might impact a likely letter — at the end of the day though; it's all about the institution's goals. If a prospective student fits what the college is working on, they might get a likely letter.
If the college focuses on sports or wants to raise its sports profile, it might send a likely letter to a particularly good athlete. A full 5 to 10 percent of admissions are already extended to athletes.
If the college needs to raise its diversity profile, it might send out a likely letter to a student of color. For these same reasons, it might also send out a letter to a student of a certain socioeconomic background.
The goal of this letter is to show that a prospect student will most likely be selected for that college in order to persuade these students to choose their school. There's a good chance that the college admissions program thinks that the students they are sending these letters to might choose another school.
What if You Receive One?
If you receive a likely letter, don't immediately jump into the college's arms. Treat it like any acceptance letter, and find out all you can about the college to make sure it's the right experience for you.
Find out what the course load is like, what sort of electives you can take, and which notable teachers you'd like to take classes with. Try to reach out to a student who's currently attending college and find out what the living conditions are like.
Make sure that this school would be a better option then your other choices. If anything, have a plan set. If you do not make it in your choice school, the school that sent a likely letter could be a great secondary choice.
Check out the rest of this blog run by our expert college consultants for more information on how to choose the right college for you.
Understand College Consulting Services
As you can see, likely letters are a strange piece of college admissions lore that not everyone has heard about. The above information should give you a brief understanding of what they are and what you should do if you get one.
At the end of the day, however, this is only a brief introduction. College admissions consulting is a great way to learn even more about this process.
For more information on college consulting services, book a consultation with us at Clark College Consulting today.
Don't miss a beat!
Get my Newsletter sent to your email box with the latest strategies, tools, and college planning insight.
We hate SPAM. We will never sell your information, for any reason.