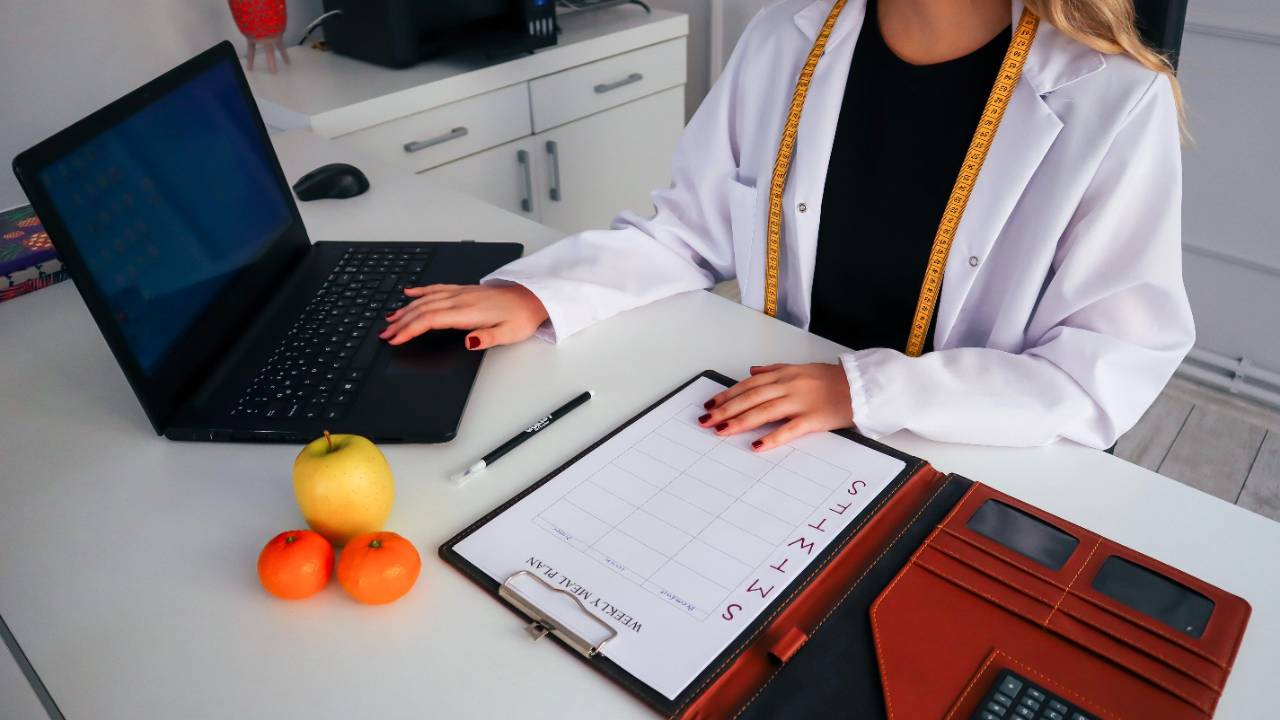 Majoring in Nutritional Sciences
Jun 09, 2023
Americans are obsessed with food. We spend vast amounts of time and money in a quest for the "perfect diet." None of us ever seems happy with our current self— we constantly seek to lose or gain weight. By choosing to avoid meat or by not eating veal, we use our diets to make political and ethical statements. We look to nutrition to increase both the length and quality of life, and we search for supplements to enhance physical and mental performance. No wonder a major in nutrition science, food science, or dietetics attracts so many college students. Completion of a bachelor's degree in nutritional science is the first step in becoming a registered dietician (RD).
The food industry is the fourth largest industry in the world. Nutritional science is a great major for people interested in a health-related career, for those who want to work in the fitness industry, for individuals who love to cook and create recipes, and for budding entrepreneurs. Through this major, you'll learn about the scientific basis of good nutrition as well as the behavioral and social issues that affect the way people view food.
Nutritional Science focuses on the physiological and biological aspects of foods and nutrients. Graduates go on to research positions in laboratories, hospitals, and industry, often after completing graduate programs in their chosen specialty. Some nutritional science majors go on to medical or dental school since the major meets pre-medical educational requirements.
Food Science majors study the principles of both science and engineering as they apply to food and nutrients. Graduates find themselves in demand by the government and the global food industry. Job opportunities for food scientists are found in areas such as food safety, quality control, product development, production and ingredient management, technical sales and service, and in research. If you're interested in a food science major, look for one approved by the Institute of Food Technologists.
Dietetics majors generally go on to become registered dieticians. As RDs, they work in nutritional counseling and education, public health programs, wellness centers and hospital settings, community health organizations, and governmental agencies. Money Magazine named dietetics as one of the top 50 jobs in America today.
All dietetics programs must be approved by ACEND, the Accreditation Council for Education in Nutrition and Dietetics. Coordinated Programs (CP) provide both classroom instruction and at least 1,000 hours of supervised practical experience. CP graduates are eligible to take the licensing exam to become credentialed as RDs, or registered dieticians. A Master's degree may be required after January 2024.
Didactic Programs (DPD) offer only accredited classroom experiences. After graduation, participants would have to complete an ACEND-accredited Dietetic Internship Program including at least 1,000 hours of practical experience before taking the exam to become a registered dietician. Check out https://www.eatrightpro.org/acend/accredited-programs/about-accredited-programs
Dietetics programs differ in their emphasis, with some being more science-based than others. Typical programs include sciences such as organic chemistry, biochemistry, microbiology, and anatomy. These are supplemented by courses in nutrition, food chemistry, food science, public health, medical nutrition, maternal and child nutrition, geriatric nutrition, and diet selection and management.
Nutritional science programs usually include more science classes such as cell biology and physiology, genetics, biometrics, mammalian physiology, physics, and food and nutrient analysis. Food science programs also may include some engineering classes.
You can differentiate among accredited programs by looking for those that emphasize the fields most interesting to you. Check out the college's course catalog to see courses offered in each major.
Photo by beyzahzah: https://www.pexels.com/photo/a-woman-in-white-coat-sitting-at-the-table-15319038/
Don't miss a beat!
Get my Newsletter sent to your email box with the latest strategies, tools, and college planning insight.
We hate SPAM. We will never sell your information, for any reason.