The College Unraveled Blog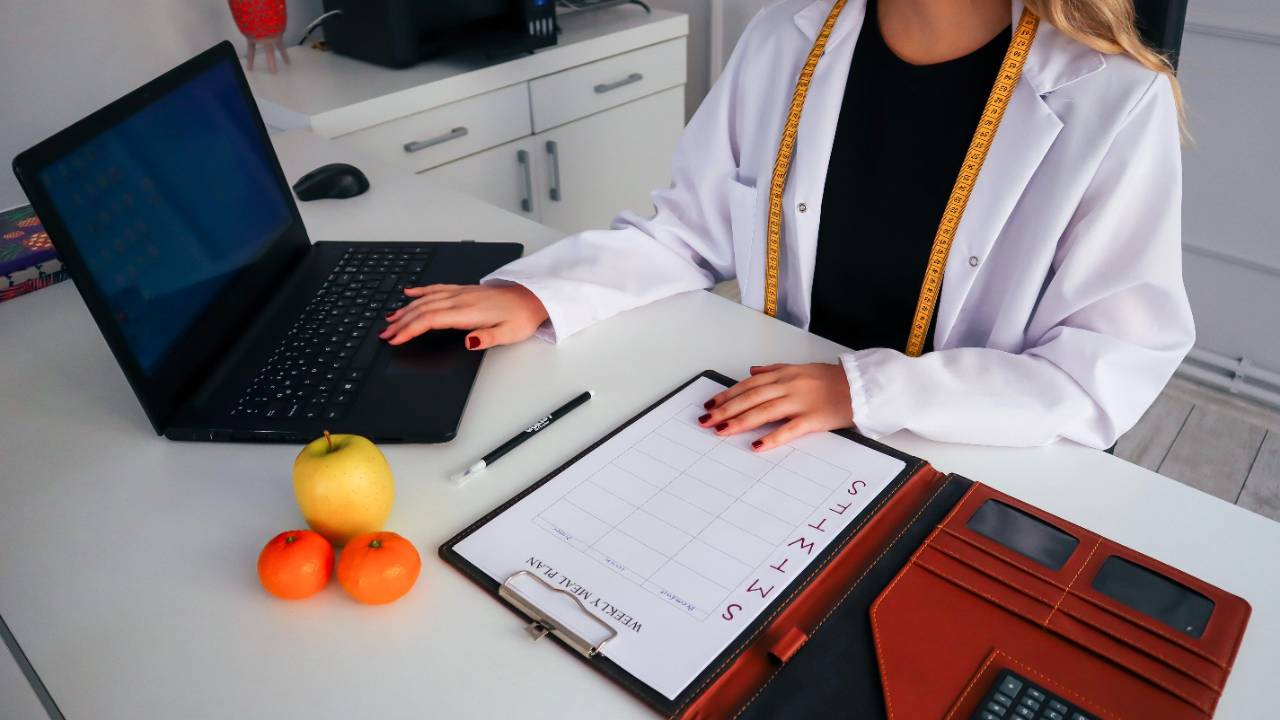 Majoring in Nutritional Sciences
Jun 09, 2023
Americans are obsessed with food. We spend vast amounts of time and money in a quest for the "perfect diet." None of us ever seems happy with our current self— we constantly seek to lose or gain weight. By choosing to avoid meat or by not eating veal, we use our diets to make...
Continue Reading...
Get a copy of the Ultimate College Blueprint
This innovative blueprint gives you a proven, easy-to-follow process for getting your child into an amazing college… in a way that works for YOUR family, and that won't break the bank.