The College Unraveled Blog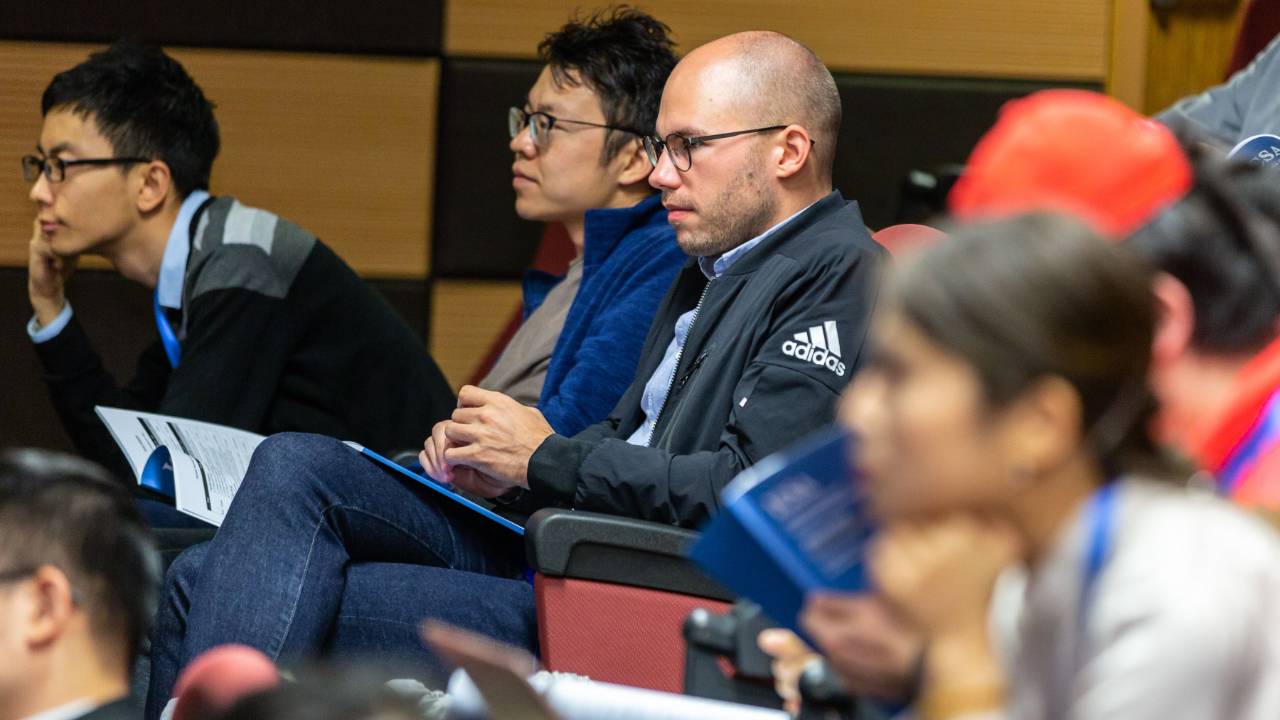 College Visit Tips To Parents
Apr 01, 2023
Touring prospective colleges is a rite of passage for many families and an important part of the college admission process. Here are some tips to help parents plan a successful college visit trip.
Be selective.
Less is actually more when it comes to college visits; visiting twenty colleges...
Continue Reading...
Get a copy of the Ultimate College Blueprint
This innovative blueprint gives you a proven, easy-to-follow process for getting your child into an amazing college… in a way that works for YOUR family, and that won't break the bank.